Celebrate Heritage Week at Athlone Castle Visitor Centre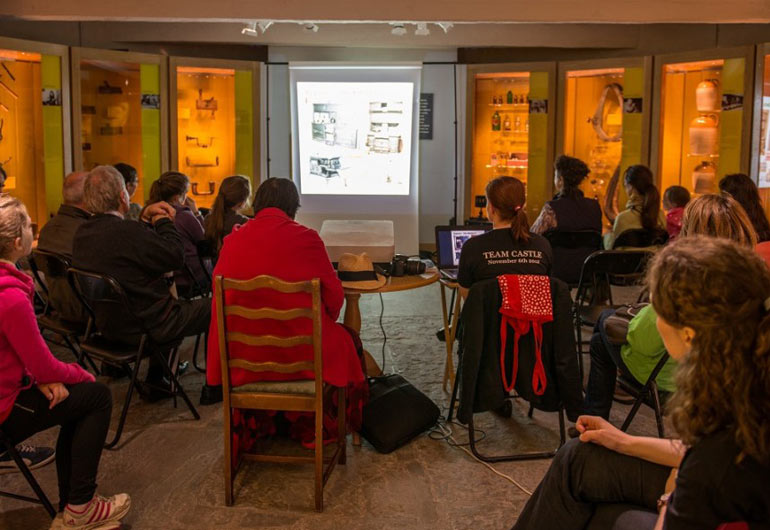 Athlone Castle Visitor Centre invites you to explore the programme of activities scheduled for National Heritage Week from Saturday 19th to Sunday 27th August 2017. The Visitor Centre will host a number of events throughout the week suitable for all ages.
Henry Brady will return with his popular 'Walk the Walls' tour, a guided exploration of the castle's many historical external defence features. Professional facilitator Aideen McBride will be onsite narrating her immersive, mystical tales in family storytelling sessions.
Conservation Architect Bernadette Solon will deliver an illustrated talk on 'Follies' and Cultural Officer and chief tour guide Mary Bannon will talk about life in Athlone a century ago.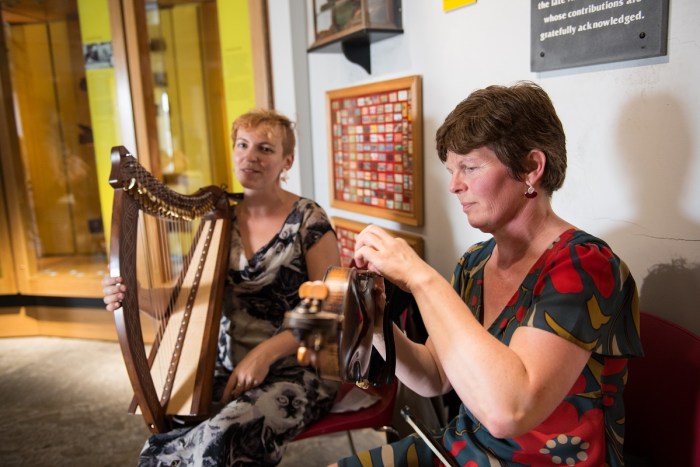 The Midlands Astronomy Club will deliver a twilight tour of the night sky assisted by their high powered telescope and Poetry in the Park will fill the courtyard with sonnets, prose, limericks and song.
The annual 'Storm the Castle' free admission day will take place on Wednesday 23rd August and further scheduled guided tours will be available with paid admission at the weekends.
A full schedule of events with further details, times and booking information is available to view on Athlone Castle's newly launched re-designed website: www.athlonecastle.ie
Queries and requests for further information should be addressed to Athlone Castle on +353 90 6442130 or [email protected]