Art and the Vote – Schools Poster Competition
Attention all 5th & 6th Class Students in Westmeath!
Athlone Castle and Luan Gallery are celebrating the one hundred year anniversary of Irish women first winning the right to vote, and we would like to invite students to get involved!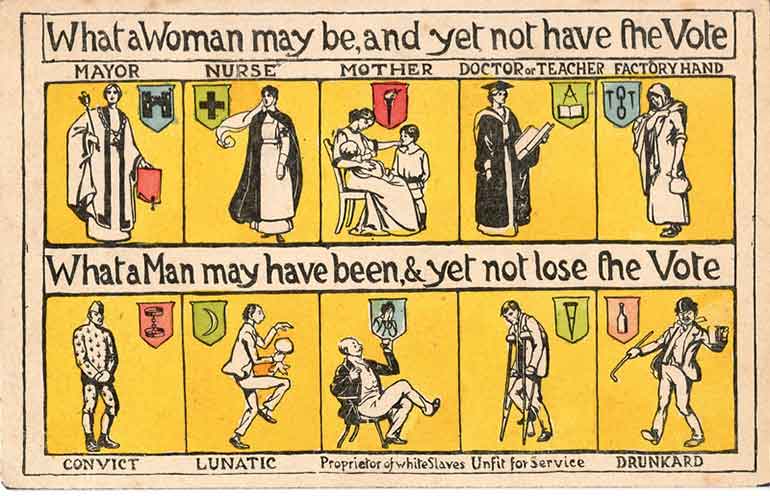 To commemorate the centenary of the first granting of votes to women in 1918, we are exploring the Irish women's suffrage campaign through the art it produced. Irish suffragists created posters, pictures, and cartoons to display to the public to try and convince them to allow women to have a vote. We are inviting students to produce their own posters responding to this theme and enter them in our competition for a chance to win some great prizes.
Students from all 5th and 6th classes from schools in Co. Westmeath are invited to design a poster or cartoon that they think would have helped to persuade people to give women the vote back in 1918.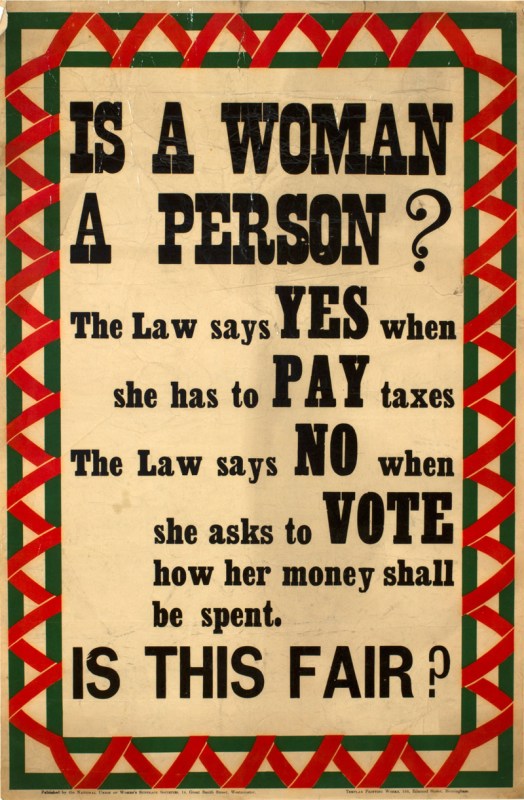 A 1st, 2nd and 3rd prize winner will be announced on Facebook, Twitter, and Instagram, and by contact with the schools involved. There will also be some prizes for a number of Highly Commended entries.
Prizes include fantastic art supplies packs to the values of €50.00, €40.00, and €30.00, brilliant books, and family passes for admission to Athlone Castle Visitor Centre. Each school which enters the competition will also be entered into a draw to win a free school tour for their class to Athlone Castle!
A prize giving ceremony will take place in Athlone Castle at 2pm on Saturday 17th November. The winning entries, and a number of highly commended choices, will go on public display in the reception area of Athlone Castle Visitor Centre until the 30th of November.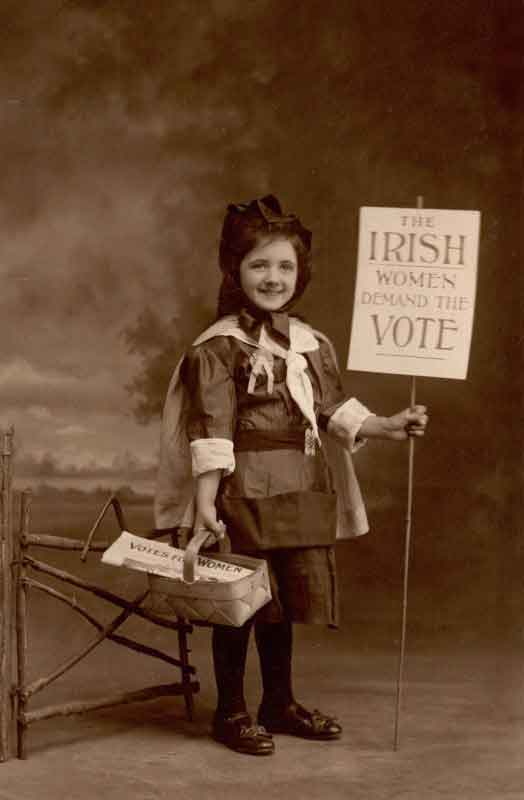 Join us in being part of the centenary celebrations of one hundred years since women first won the right to vote!
Entries can be posted to:
Art and the Vote Competition,
Athlone Castle Visitor Centre,
St. Peter's Square,
Athlone
The closing date for entries is Thursday 18th October at 5pm. For further information, please contact [email protected]
This project is kindly supported by Westmeath County Council and the Department of Culture, Heritage and the Gaeltacht.