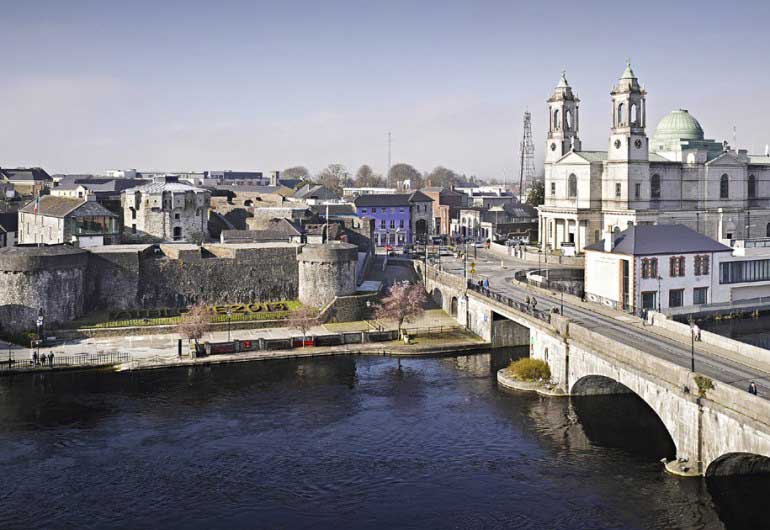 We are delighted to announce that Athlone Castle is reopening on Monday 29th June after a temporary closure due to the Covid-19 pandemic. We would like to assure you that the health and safety of our visitors and team members is and always will be our highest priority.
Revised opening hours will be in place from 29th June and ticket availability will be monitored in line with HSE Guidelines, health and safety measures and within the constraints of our business. Please continue to check our website and social channels regularly for updates and information on the enhanced safety measures we are taking to keep you safe during your visit.
If you have any questions please contact our team on [email protected] and they will be happy to assist you.
We appreciate your support more than ever in these challenging times and we look forward to welcoming you safely to Athlone Castle soon.
Please check our website and social channels for updates.