Registrations have closed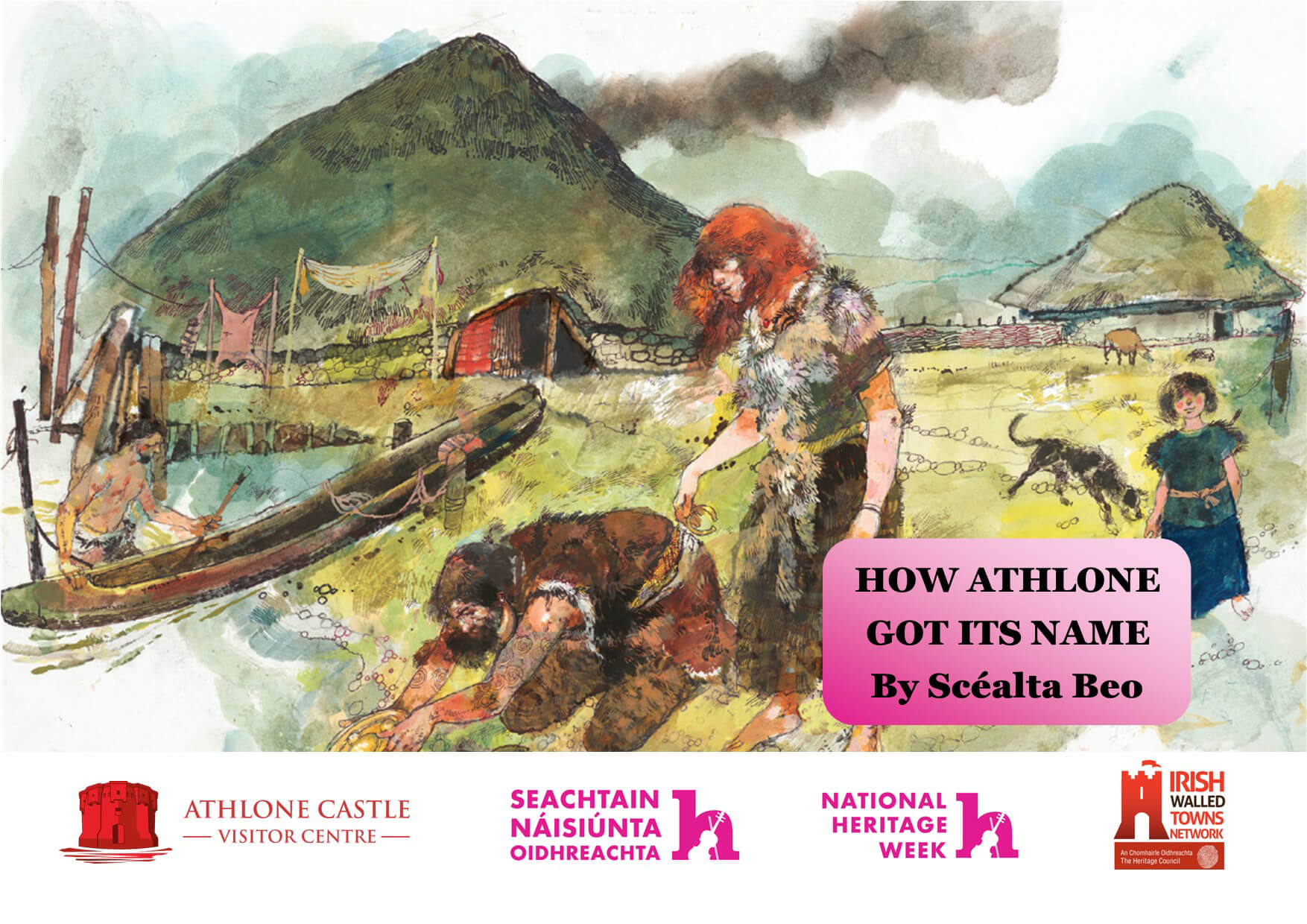 How Athlone Got Its Name By Annette Corkery and Ann Gerety Smyth of Scéalta Beo
312
312 people viewed this event.
HOW DID ATHLONE GET ITS NAME?
Who was Luan anyway?
Let's find out!
Scéalta Beo went searching, as far back as the written word would lead, to find out how and who. They have lots of interesting stories to tell us! Watch Annette and Ann's video to learn all about the adventures that led to the naming of Athlone.
This event will premiere on Athlone Castle's social channels on Tuesday 17th August at 5pm
This event is supported by the Heritage Council under the Irish Walled Towns Network 2021 Interpretation Fund.