Celebrate Heritage and Education during Heritage Week with Athlone Castle!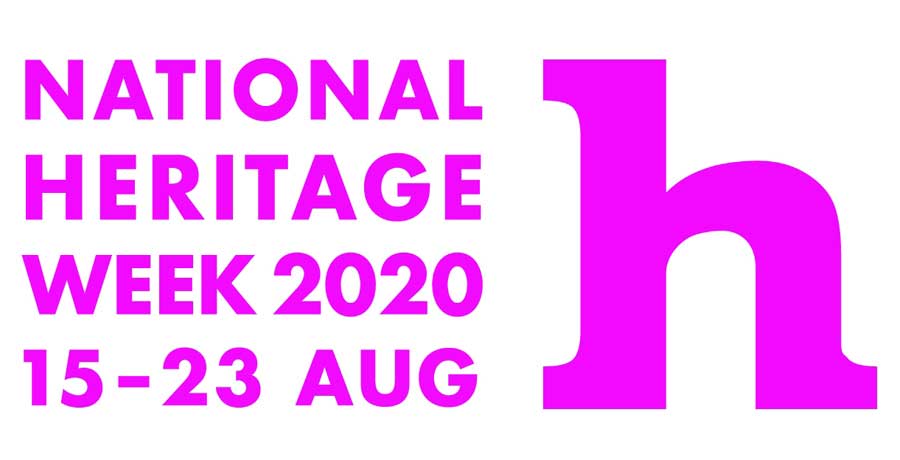 Athlone Castle Visitor Centre is ready to celebrate all things "Heritage & Education: Learning from our Heritage" for Heritage Week 2020. National Heritage Week runs from the Saturday 15th to Sunday 23rd August, and accordingly, the team at Athlone Castle has programmed numerous exciting events throughout the week, catered to suit all ages! This year's Heritage Week is a lot different from previous years, as Athlone Castle and many other Heritage sites have organised online events.
Demonstrations and workshops provide the focus for staff and heritage professionals to showcase Ireland's rich medieval history. Workshops include the ever popular 'Dig it with David'; an archaeological excavation that can be replicated at home, Medieval themed arts and crafts videos where people of all ages can make their own suit of armour for instance. There will be demonstrations live streamed to everyone at home of bow making, wool spinning and healthcare from the Medieval era. Athlone Castle will also host the 'Bloodsports and Boozing in the Barracks' talk on site. Consultant Archaeologist and owner of Atlantic Archaeology, Angela Wallace will present a talk based on the finds uncovered during recent excavations at the Garda Station, Barrack Street in Athlone.
Pre-booking is advised for the on-site talk, as places will be limited, and strict social distancing rules will apply. Online events will be broadcast on our social media channels. A full schedule of events with further details, times, and booking information is available to view on Athlone Castle's website. Queries and requests for further information should be addressed to Athlone Castle on +353 90 6442130 or [email protected]