National Heritage Week 2015 at Athlone Castle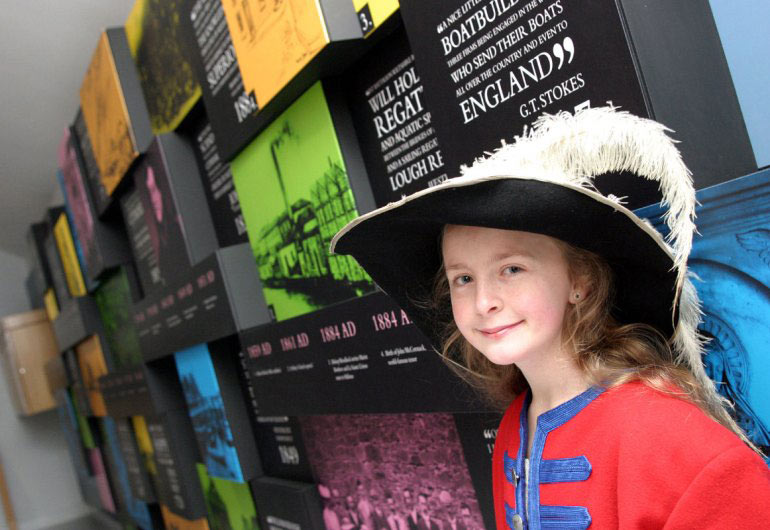 Athlone Castle celebrates National Heritage Week with an extensive programme of events for all ages
Athlone Castle Visitor Centre is encouraging members of the public to support the programmed celebrations for Heritage Week 2017 running from Saturday 19th – Sunday 27th August. This year's theme; 'It's in our Nature' is reflected in the various events programmed throughout the week suitable aimed at all ages and interests.
Events include; a Walk the Walls tour scheduled over several days will guide visitors around the external features of the castle where they will learn about the defensive development of the castle throughout the centuries. The tours will be delivered by Castle Volunteer and retired Army Veteran, Henry Brady on Sunday 20th August at 2pm and Friday 25th at 11am and on Tuesday 22nd August at 11am with Cultural Officer, Mary Bannon. Guided tours of the visitor centre and museum will also take place on Sat 19th, Mon 21st and Sat 26th August at 1pm.
Cultural Officer, Mary Bannon, will give an illustrated talk about Life 100 Years Ago at 3pm on Tuesday 22nd and it will take place in the Castle Keep.
Manager, Carmel Duffy, invites you 'to bring all the family along to storm the castle on our annual free day on Wednesday August 23rd. It is a great opportunity to visit Athlone Castle Free of Charge and discover the story of our castle, town and its people. We are open from 10am to 6pm with last admission at 5pm but make sure to come early as it's always a very busy day'.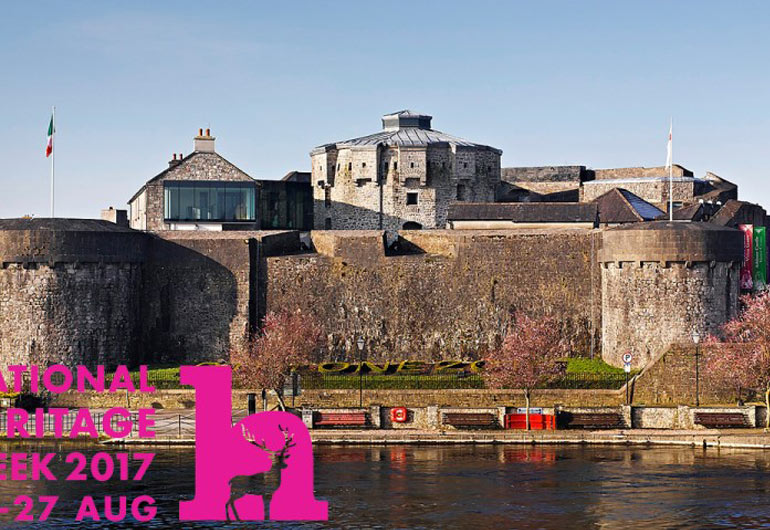 Professional storyteller Aideen McBride will be on site narrating her mystical tales in two storytelling sessions for all the family on Thursday 24th August. Midlands Astronomy Club will be back at Athlone Castle for a lecture and a twilight tour of the night sky from 8pm on Friday 25th August with their huge telescopes set-up in the castle courtyard to get the best possible views. This event is weather dependent but you are also advised to dress up snugly for the cooler night air.
Local group Poetry in the Park will complete the line-up off Heritage Week events at Athlone Castle with a performance of sonnets, prose, limericks and song in the courtyard.
Anyone interested in attending any of the castle's events are advised to pre-book as spaces will be limited. Normal admission rates apply to all tours programmed for Heritage Week with no additional charge for the guided tour. Please note the programmed talk on 'Follies' scheduled for Saturday 19th August has been cancelled and will be rescheduled to a later date. A full schedule of events with further details, times and booking information is available to view on Athlone Castle's newly launched re-designed website: www.athlonecastle.ie. Queries and requests for further information should be addressed to Athlone Castle on +353 90 6442130 or [email protected]